RETURN/REFUND POLICY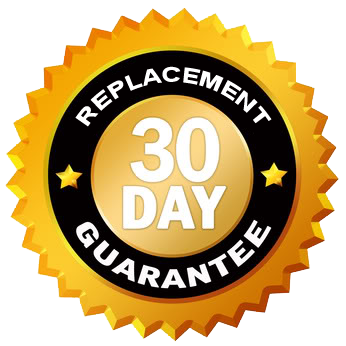 30 DAY REPLACEMENT GURANTEE PROGRAME
At Naturally Yours we take atmost care in getting the best products to all our customers. But however in rare cases where you feel we have not kept our promise then we shall provide
"100% replacement of your product OR a store credit OR refund your payment made to us (CHOICE IS YOURS) within 30 days of purchase of product."
No questions asked! Promise!
All orders at Naturally Yours are protected by the "30 DAY REPLACEMENT GURANTEE".
Kindly remember to quote your ORDER NUMBER in all your communication with us, just drop a mail to info@satvika.in we will
respond to you immediately and resolve the issue in priority.
If you are in anyway unsatisfied with our returns and exchanges policies please drop in an email to info@satvika.in
Place: Mumbai
Version: 2.0